On November 28, the first case of community infection occurred in Cambodia. As of December 5, there were 40 infected people across the country. Among them, 32 were from community infections, and the zero super spreader has not yet been discovered.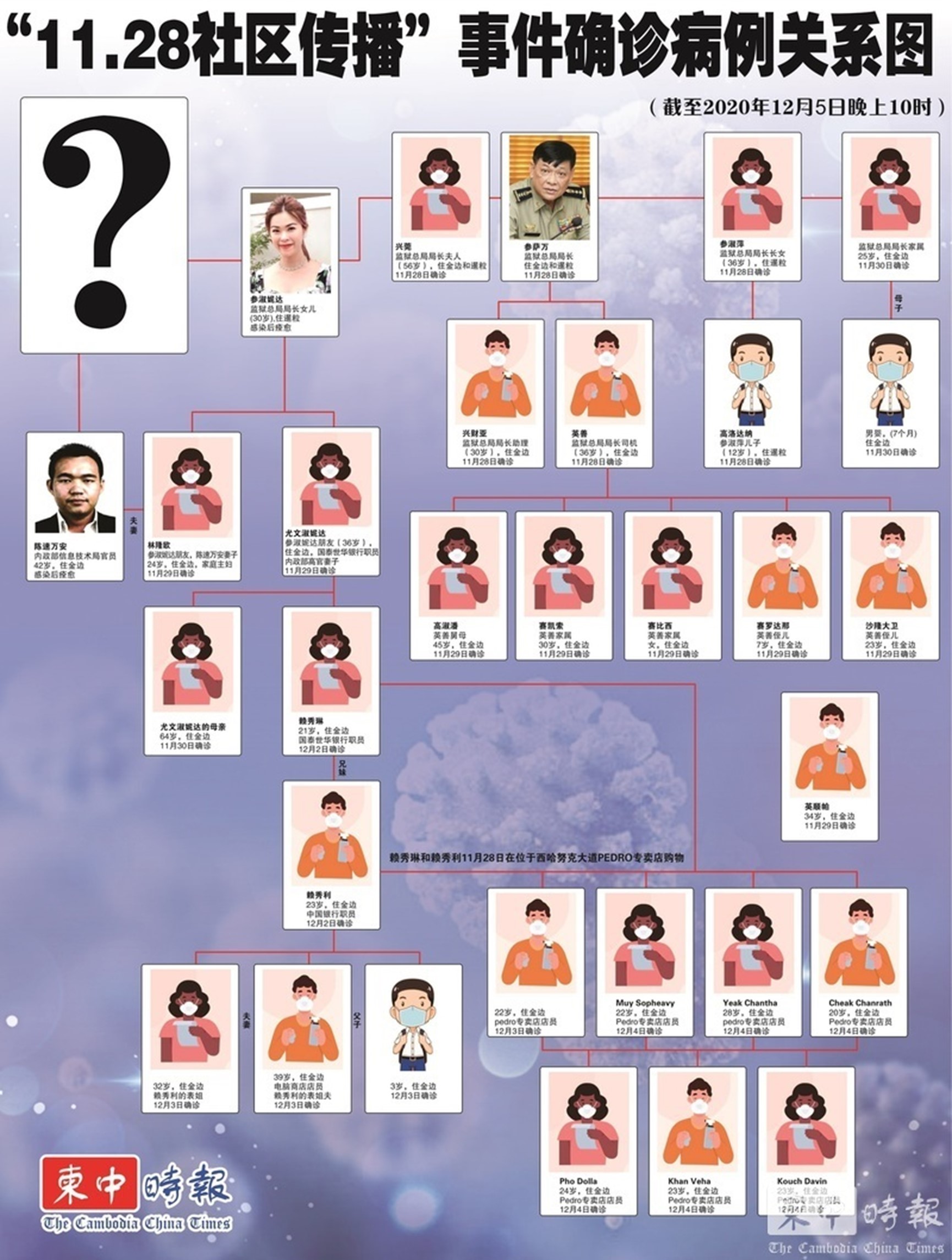 Because of the rapid spread of the epidemic, schools at all levels, from kindergarten to university, suspended classes for 2-3 weeks, and switched to online teaching; Cambodia's largest department store-AEON Department Store No. 1, Canadia Bank… and other places temporarily closed; after several officials were diagnosed , The Ministry of Interior building will be temporarily closed, all officials will work from home, and the building will temporarily prohibit personnel from entering and exiting.
Cambodian Prime Minister Hun Sen recently revealed that the government is ready to apply for the king to declare a state of emergency if necessary. Once a state of emergency is declared, the government has the right to prohibit or restrict people's freedom of movement, gatherings, work, and business activities, prohibit people from going out and evacuate people.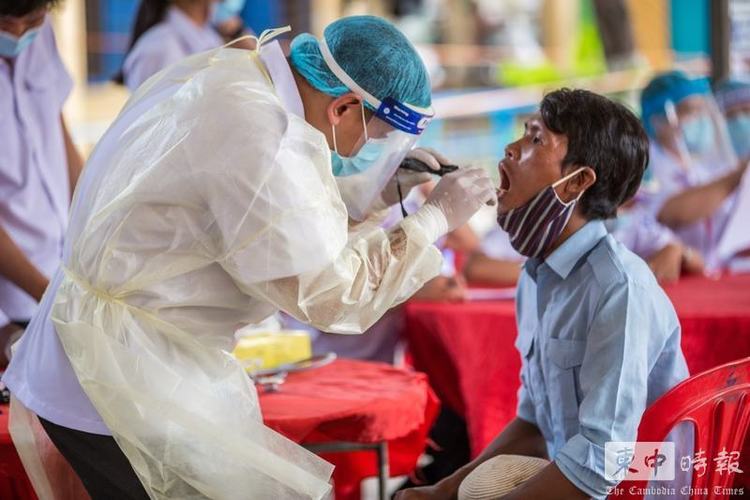 In order to avoid the continuous deterioration of the domestic epidemic, Prime Minister Hun Sen reminded the governors of the country to take the most stringent measures, including all shopping malls, restaurants and other public places must plan social distance to prevent crowds.
Source: The Cambodia China Times