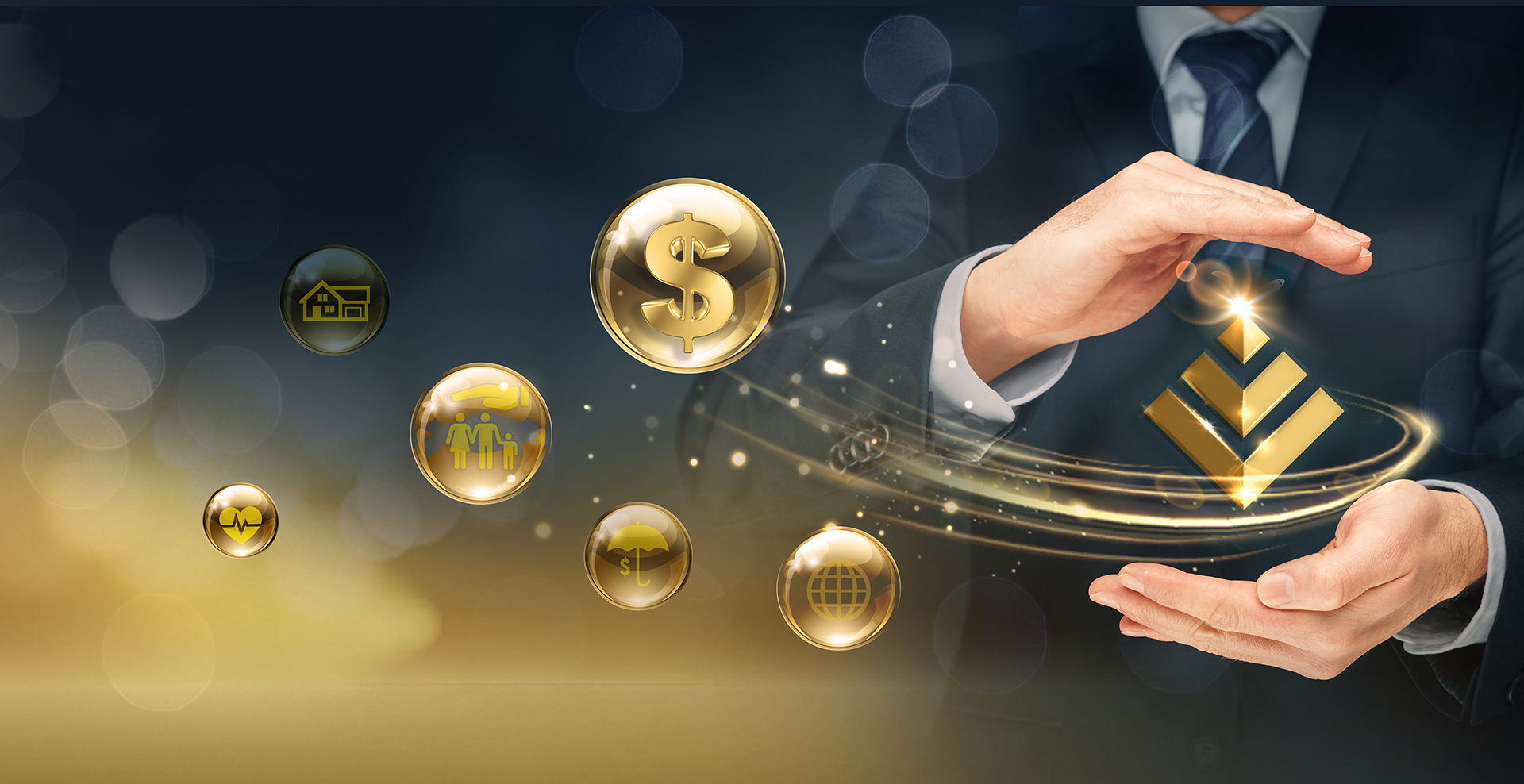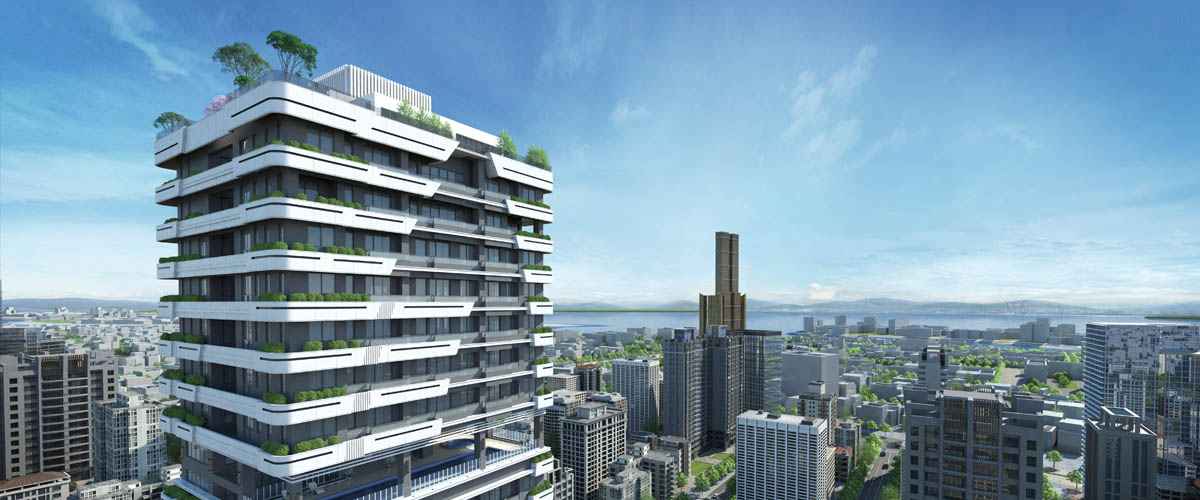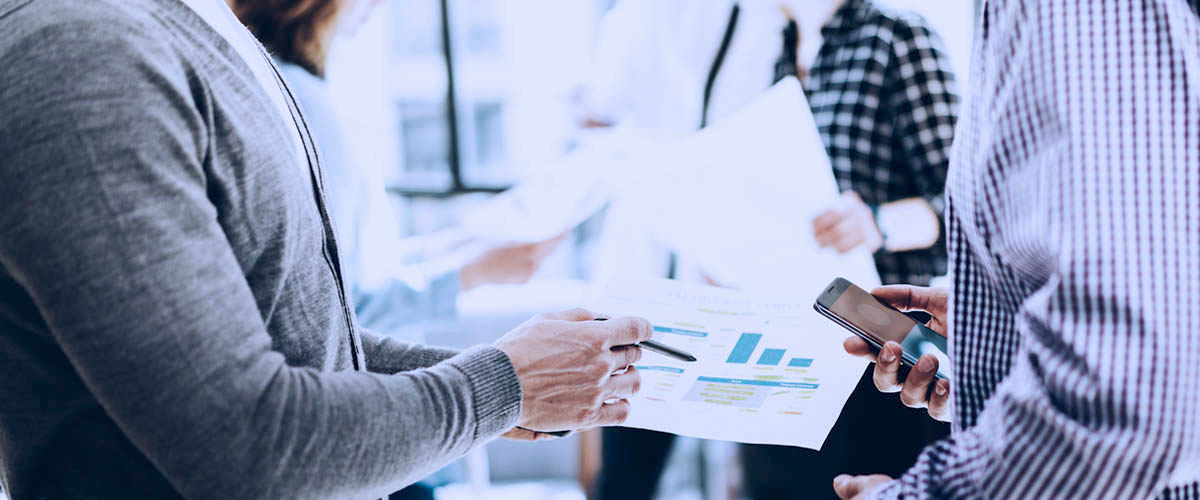 Titan Stone Group arranged for local employees to vaccinate
The epidemic in Cambodia is severe, with nearly 10,000 people infected.
For the health and safety of local employees, Titan Group has arranged for company colleagues, site workers and their families to receive the new crown pneumonia vaccine as a priority.
The group hopes to protect the lives of employees and partners through its own power. Through strict epidemic prevention measures in offices and construction sites, I hope to deter the spread of the virus and contribute to Cambodia's epidemic prevention.
---
Titan Stone Life Insurance cares, underprivileged groups benefit from eight donation activities
This year, Titan Stone Life organised many charity events across the Kingdom to assist communities tide over the difficult times they are facing as a result of the Covid-19 and the floods.Its charity efforts are not only limited to the ongoing pandemic, but it will continue to help those in need in the future as well.
Special lectures of finance by Titan Stone Group
Titan Stone  Group Holdings held the second  lecture of finance on the 28 of Aug,2020 ,which once again received warm response from all guests.
---
Topping-out ceremony on July 7,2020
The Unique One and Only  Picasso Building in Asia (
Picasso
City Garden)
After 2 years and 10 months of elaborate construction and ultimate carving, the main structure of Picasso City Garden was finally completed.Picasso City Garden  is expected to be completed in the first quarter of next year (2021), will be one of the most iconic landmarks in Phnom Penh.
---
Special lectures of finance by Titan Stone Group
Titan Stone  Group Holdings held the Special lecture of finance on the 3 of July,2020  .It was received warm response from all guests.
---
Congratulations!!
Titan Stone Group signed a cooperation agreement with
VTeam Financial Service Group.
T
o cooperate jointly for innovation and development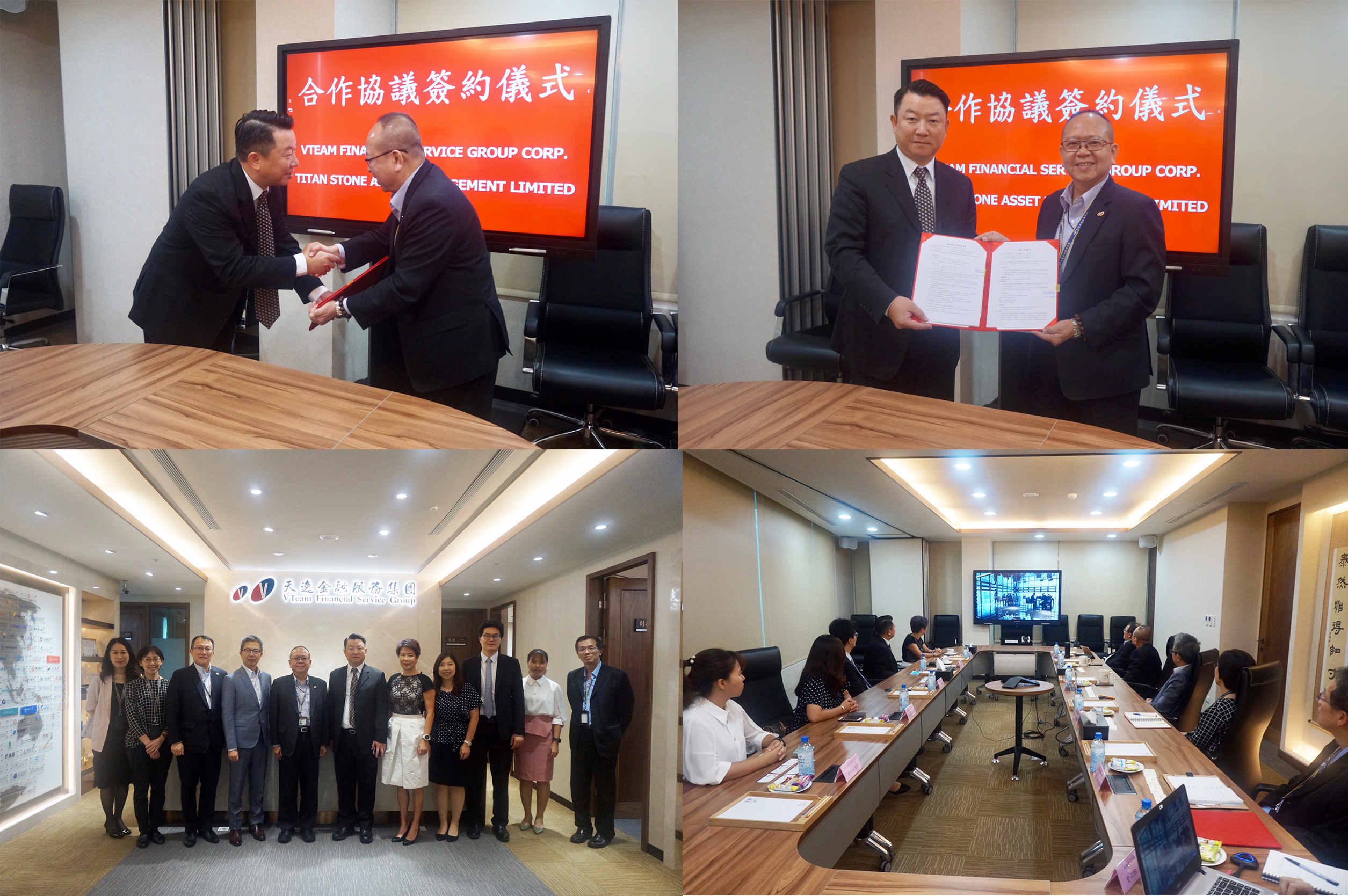 ---
2020 Titan Stone Group Organized a Charity Drive in Combodia
Group General Manager Deng  established the Charity Foundation to help disadvantaged families in Cambodia.General Manager Deng recently led his colleagues to four townships (Route 6) in Kampong Khan Province to do charity drive. In addition to giving white rice, it also promoted the new crown pneumonia (Covid-19) epidemic protection.A total of 20.325 metric tons of white rice was donated, benefiting a total of 813 poor families.
---
2020 is another milestone for Titan Stone Group
1.Titan Stone Life Insurance  2. Titan Stone Financial Tower 3.Picasso Sky Garden  4.Titan Stone Special Economic Zone.In addition to the Titan Stone partners,  His Excellency Dr. Hun Manet, the Chief of Staff of the Cambodian Armed Forces,  and Dr. Mey Vann,  representative of the Financial Industry Administration in the Cambodian Ministry of Economy and Finance ,, also visited the scene. Officials gathered at the event site.
Titan Stone Life Insurance exclusively sponsored the COVID-19 Prevention Video
Titan Stone Life Insurance exclusively sponsored the COVID-19 prevention video and is fighting against the new crown pneumonia with the Cambodians alone. During the epidemic prevention, please keep your social distance, wash your hands frequently, cover your mouth and nose if you cough or sneeze 😷
If you have symptoms, please call the epidemic prevention line immediately.☎️Cambodia 115 ; Taiwan 1922
Titan Stone Life Insurance      We Care Your Life

Titan Stone Group 2020 Annual Project Launching Conference
Cambodia attract international investors and enterprises' attention because of this country's great economic development and potential. Titan Stone has invested in Cambodia for many years and have Picasso City Garden, the only official Picasso-signature luxurious residences in Asia and KY iCENTER, the first intelligent cloud business complex in Cambodia. These two projects are high accepted by investors and got high reputation in the market.In 2020, Titan Stone launch new plans by coordinating international and local networks and  resources to catch the best opportunities in Cambodia and get win-win between Titan Stone and Cambodia.
Titan Stone Annual Projects Launching Conference will be hold on 1 March, 2020.Please go with us to make dream true and witness new era of Cambodia.
---
Picasso City Garden Launching Conference
31 / 3 /2018 Phnom Penh, Cambodia