With the trade tension between the United States and China intensifying, Goldman Sachs sees the possibility of the US eventually imposing tariffs on all imports from China.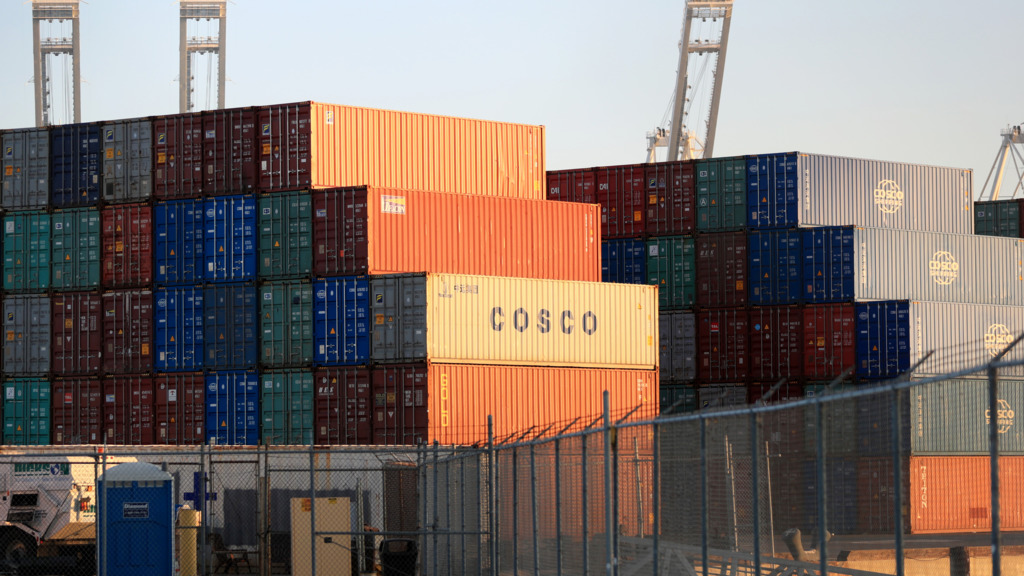 The US absorbed more than $500 billion worth of Chinese goods in 2017, while China took in US goods worth only $130 billion. This imbalance has irked the US President Donald Trump who is now looking to correct it. Hence, Goldman Sachs feels the probability of the US subjecting all Chinese goods to tariffs has risen by 60 percent.
Once scale of the trade war expanded,  price increasing of products will push inflation growth.
"The effects on inflation are clearer: The measures announced to date look set to push up US core inflation by around 0.1 pp, and about twice if the next round of China tariffs materialises," Goldman said.
Even if trade relations between the two largest economies of the world are going south, Trump is trying to find common ground with other trading partners like Europe, Mexico and Canada.
"On a more positive note, we have seen de-escalation on other fronts of the trade war, with a NAFTA deal likely by November and reduced trade tension with the EU," Goldman said.
Source: hket & Money Control