3e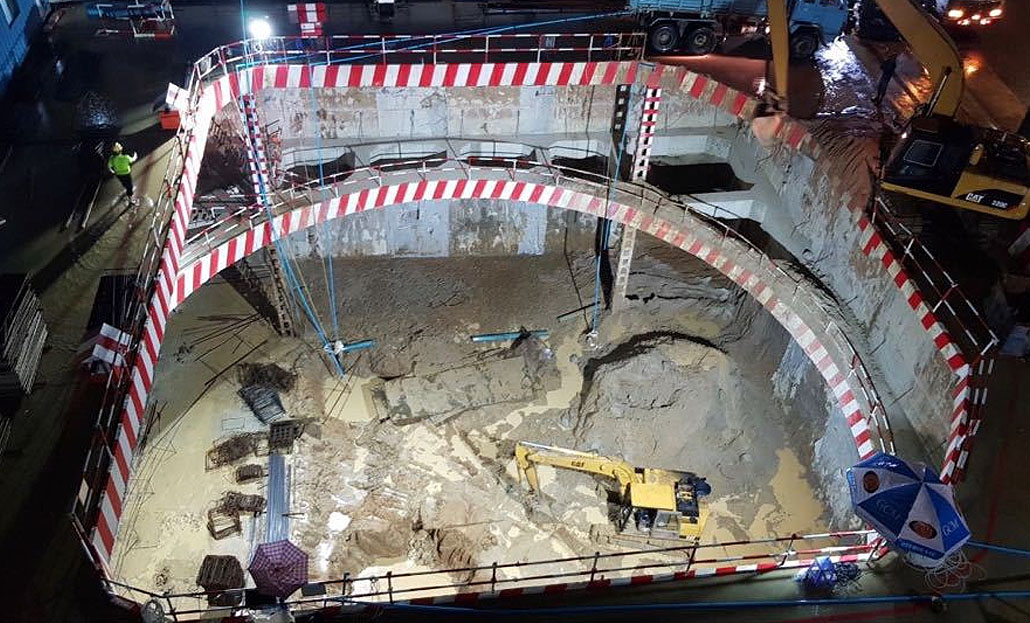 3rd layer of foundation excavation
Constructional engineering of Picasso City Garden is completed 50%. The third layer of circular struts is completed. The forth layer of foundation excavation is in progress and 60% of it is completed.
Honest, Profession, and Safety are our philosophies. Due to the philosophies, we regularly announced construction status of Picasso City Garden to our clients. They can monitor the project and get well understanding about their investment.
Please visit Picasso City Garden official website for more information.
Picasso City Garden official website: http://t.cn/EhL9B3c