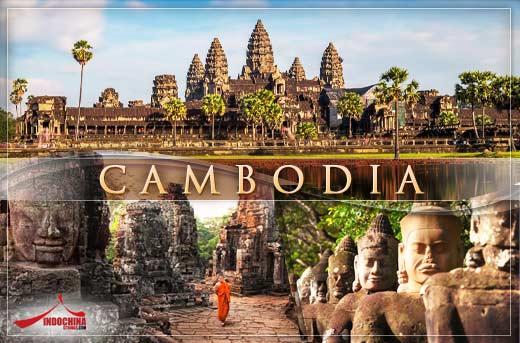 Cambodian Tourism Minister Thong Khon said that Cambodia needs 100,000 hotels and B&B rooms by 2025 to cope with the increasing demand of domestic and foreign tourists, of which about 60,000 are high-end hotel rooms. There will be 15 million tourists by 2030, and 6.2 million by 2020. Therefore, the department appealed to foreign manufacturers to invest in the hotel industry.
Ho Vandy, secretary-general of the Cambodia National Tourism Alliance, also agreed with Minister Tang that the information was extremely encouraging.
According to the Cambodian Ministry of Tourism, Cambodia currently has 800 hotels with 46,000 rooms, of which 20,000 are deluxe rooms.
From January to July of this year (2018), Cambodia has attracted a total of 3.45 million foreign tourists, a year-on-year growth of 11.1%.
Source: Taiwan Trade.com